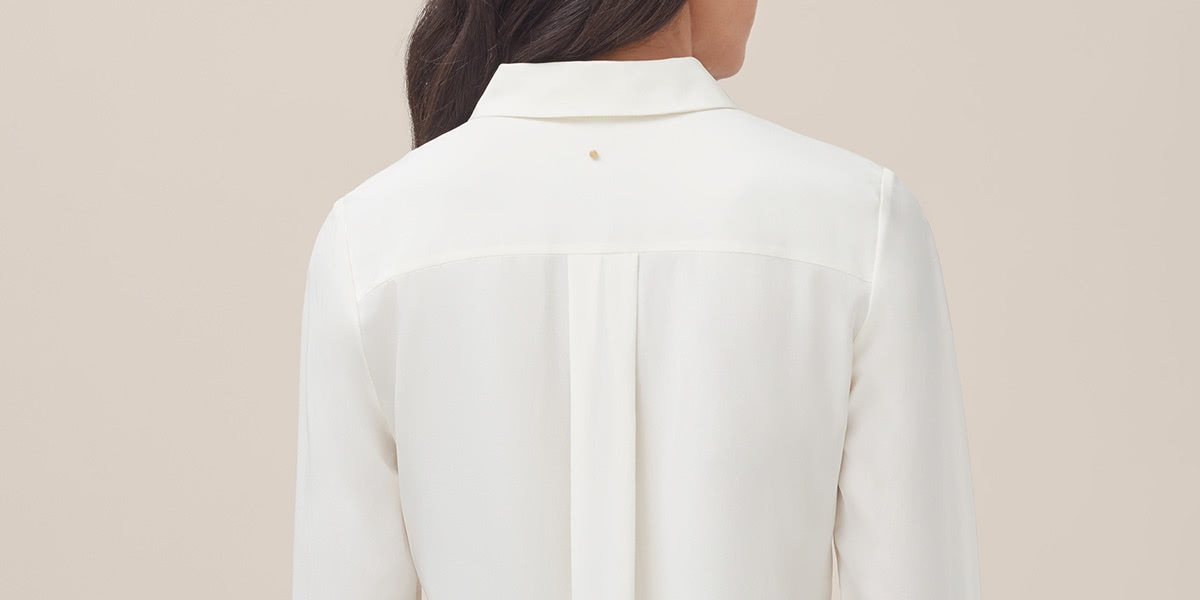 Ever had to be extra careful when you are wearing white? . We all know how just a stain can make us feel dirty or even careless. So, this Monday morning, I am wearing a white shirt and before I leave for work, I decide to quickly clear the kitchen sink. I push my body away from the sink just to be sure I don't get it stained and to save myself the stress of looking for something else to wear today (you know how annoying it can be when it comes to picking what to wear on a Monday). So, I had to be extra careful.
This is not a post on how to keep your white clothes from getting stained but to share the thoughts I had while doing the dishes. It occurred to me how we are careful enough not to stain our clothing (may not be only white-colored clothes) ,but are we really careful with sin in our lives? How many of us guard ourselves against sin just as I tried making sure I didn't get my white shirt stained this morning.
 Sin is not clean and will never will be; it is dirt. It may not stain your physical clothes but what about the inner you?  For example, telling lies to some may not be a big deal, but this is taken lightly by most of us.  The Lord did not call us to this way of life. I am using this as an example here because if there was a list for the TOP TEN SINS, I am sure lying would be a part of it. It is just something we do and feel like there is nothing wrong with it.  We place importance on our outward appearance, we ask questions like: how will people see me if I have got a stain on my shirt? But have you ever bothered to ask yourself how God sees you?
We need to be more concerned about who we are in the sight of God. I am sure this is of utmost importance. We need to be mindful in these last days as we make a conscious effort not to play with sin. Now is the time to guard your heart. I pushed my body away from that sink. With sin, you don't only need to push your body away. Please as much as you can, stay far away from it.
My grandfather was known to be a very neat man. If he wore a white shirt, he could not accept hugs from anyone or allow himself to be touched. Why? He did not want his white clothing stained. He was this careful and we think Sin and anything that looks like it should be taken for granted? Come on!
 Most of us pray and ask God to help us overcome this or that Sin. Ok, I am not saying God would not help you overcome it but what steps are you taking in your fight against Sin? You know what you are struggling with and you know those little things that cause you to fall short. This is a wakeup call to everyone including myself. Can a man walk on hot coals without scorching his feet? (Proverbs 6:28). Let us wake up!
See what Revelations 3: 4 says: ….
To the church in Sardis, it was said…
But you [still] have a few people in Sardis who have not soiled their clothes [that is, contaminated their character and personal integrity with sin]; and they will walk with Me [dressed] in white because they are worthy (righteous).
I am determined to honour God with every fiber of my being. Are you?
Please subscribe to the Inthefaith Blog so that you get notified of new posts.Thank you !
You are having a great week!
Your Sister, Anita